HR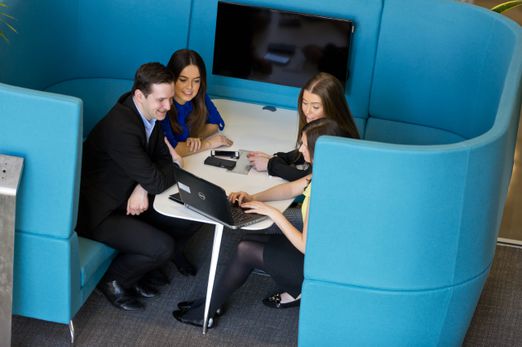 eir's HR team looks after a range of services which impact the day to day experience of employees from rewards and benefits to learning and performance management. HR also look after employee relations and talent acquisition. All of these areas work together with HR People Services and HR Business Partners to deliver on eir's people strategy and agenda.
Corporate Communications & Strategy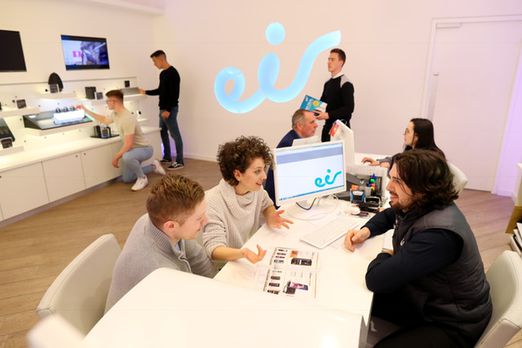 The Communications team manages Public Relations, Internal Communications, Investor Relations, Corporate Strategy as well as eir's Corporate Social Responsibility (CSR) agenda. They are responsible for enhancing and protecting the corporate reputation of eir, along with advising senior management, and liaising with the media, investors and other stakeholders. The team also manages employee communications ensuring employees are up to date with eir's strategy and goals. The CSR team ensures that the business works to responsible and sustainable business practices and manages eir's relationship with Special Olympics Ireland, this is the longest running CSR partnership in the country.
Customer Operations
eir customer service teams are the front line of support for eir's existing customers. There are a number of different teams including; Fixed Care, Mobile Care, Customer Value Management (CVM), Fulfilment, Small Medium Business (SMB) Care and Technical Supoort. The Technical Support team operates 24/7 for customers. Customer Operations manage our phone lines, webform (email) queries, webchat and care social media channels. The team operates out of Care Centers in Cork, Limerick and Sligo. The main aim of customer operations is to offer support, solve customer issues and to help customers get the best out of eir's products and services.
eir Business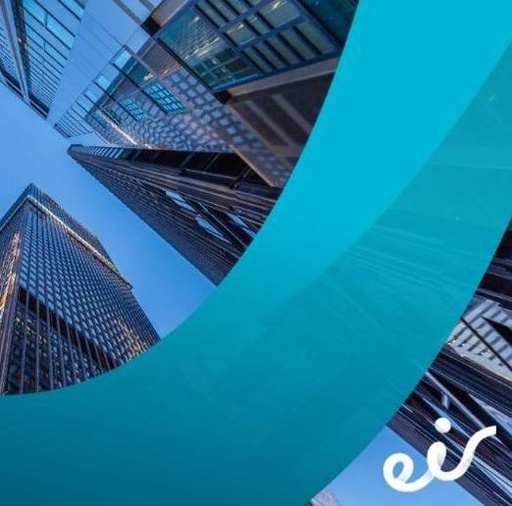 eir Business look after eir's large business, enterprise and government customers. They provide mobile plans and solutions; business mobile phones and roaming; fixed voice services; broadband and a range of managed services including managed networks, managed security, and managed IT for customers. They also provide complete contact centre solutions and small and medium business telephones and ICT equipment. Functions provided by eir Business include; Delivery, Assurance and Service, Sales, Commercial and Operations. Our eir Northern Ireland business also comes under the eir Business team. eir NI provide similar functions in Northern Ireland.
Consumer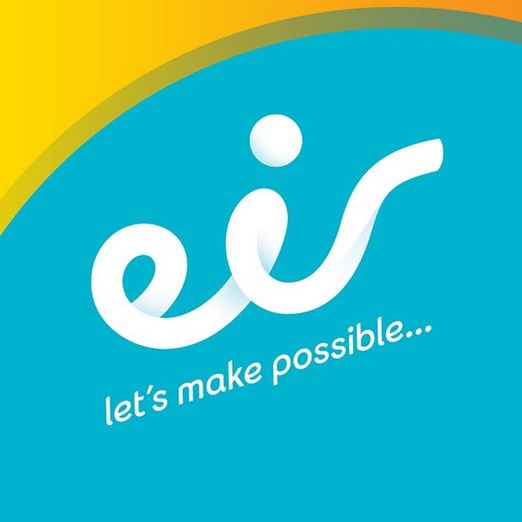 The Consumer Team is made up of a number of teams including Sales, Product, Marketing, Retail and Online. Sales roles are responsible for the business development and account management for small business and residential customer base. The Marketing function has an overall responsibility for Marketing communications, Proposition Development and Product Marketing. The Online team manages eir's websites, and customer portal, myeir. The Product teams (Mobile, Fixed, TV and GoMo) use detailed market and customer insight and analytics to track the performance of our various products revenue and market share. They use these insights to drive revenue growth and identify new opportunities. The Retail team manages all our eir stores nationwide. The eir TV team also comes under consumer. These teams source, generate and produce content for our TV offerings.
Open eir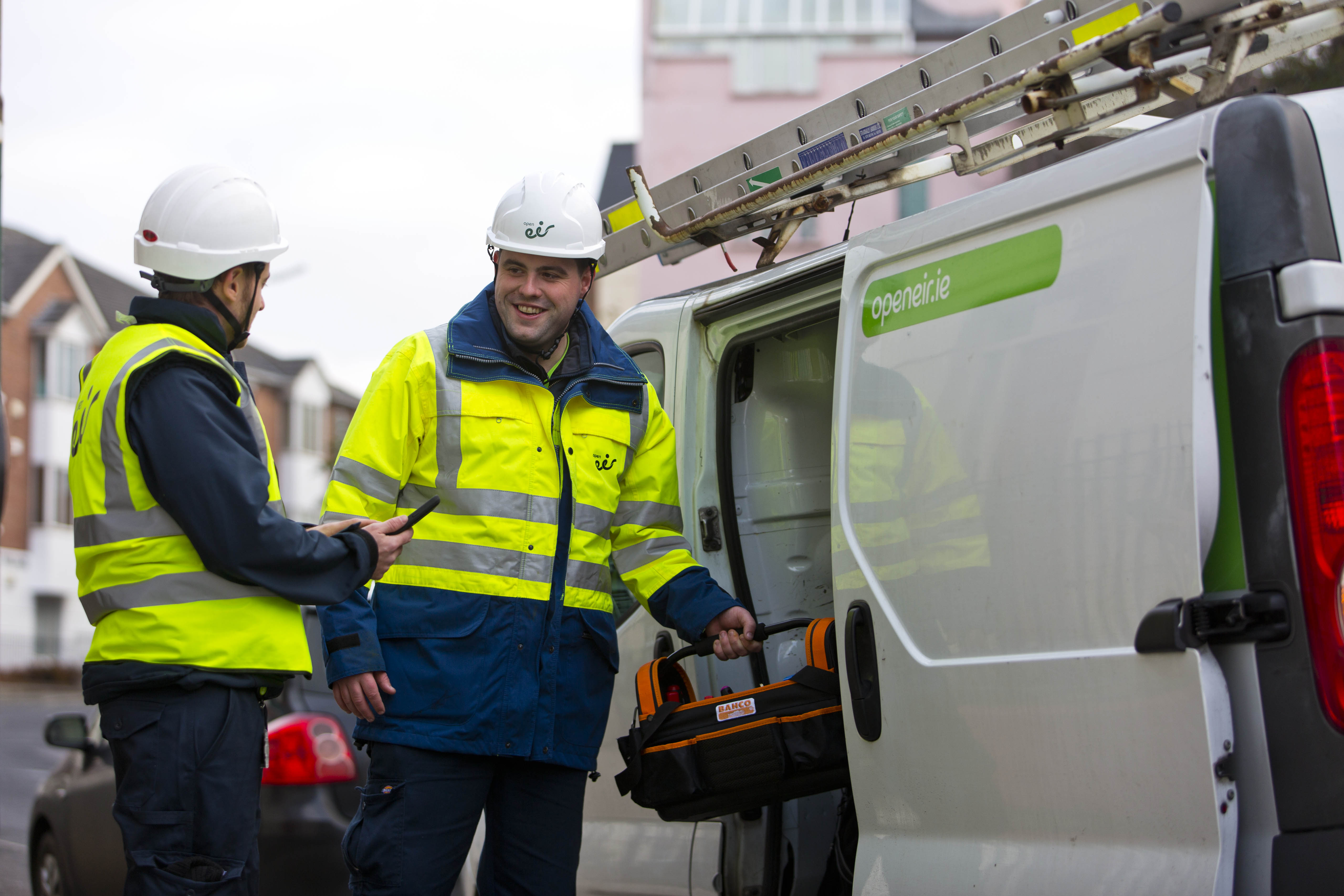 Open eir builds and manages the largest wholesale telecoms network in Ireland. Every day, on behalf of our service provider customers, we connect hundreds of Irish homes, businesses and communities to our high-speed fibre broadband network. Our fibre network now passes 1.7 million homes and businesses in cities, towns and villages across the country. We have also committed to extending our high-speed fibre to the home footprint in rural Ireland by connecting an additional 330,000 homes and businesses to speeds of up to 1,000Mb/s by 2020; transforming how those communities work, learn, live and play. open eir's national fibre rollout will bring the number of premises in Ireland with access to high-speed internet to 1.9 million in 2020.

CTO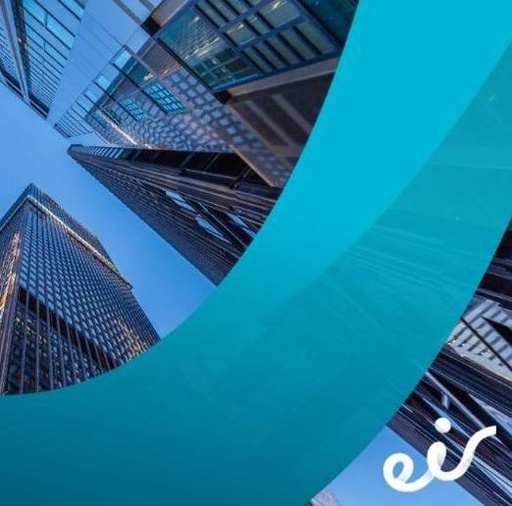 The Chief Technology Officer (CTO) function in eir is responsible for the plan, design, build and operation of all eir's Fixed, Mobile, Internet and TV services. The team is composed of a broad range of graduate (level 8) and technicians (level 6 and 7) engineers and technology specialists. The organisation manages fixed-line voice and data, 2G/3G/4G/5G mobile voice and data, broadband services delivered over copper (FTTC) and fibre (FTTH) or combinations of both in addition to a wide range of high bandwidth business services. In addition to the customer services the CTO function is responsible for, the CTO function leads on Environmental, Health and Safety and Facilities (building fabric and services).
IT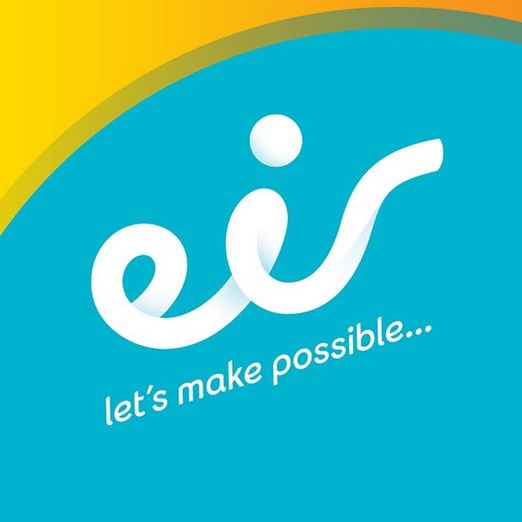 eir IT is responsible for the design, build and deployment of eir's Information Technology Infrastructure including its operation and maintenance. They are responsible for the planning, design, implementation and maintenance of the infrastructure and networks which underpin eir's IT estate as well as delivering a number of programmes to transform eir's IT estate. The team also assesses the IT solutions to meet business requirements and is responsible for the demand management of IT impacting projects across all business units. The OSS Development and BSS Deployment team ensure that solutions are deployed successfully on their systems. The team are also responsible for design and delivery of eir's data warehousing solutions and provide support for end users of eir devices and applications across eir.